Marketing E-Books
Learn about industry happenings and trends by reading one of Ashley Jones' e-books. She talks about what marketing should look like today while looking at what should be expected in the future. Her writing has been published in several trade publications, and her e-books can found on Amazon. Ashley is a credible and insightful writer.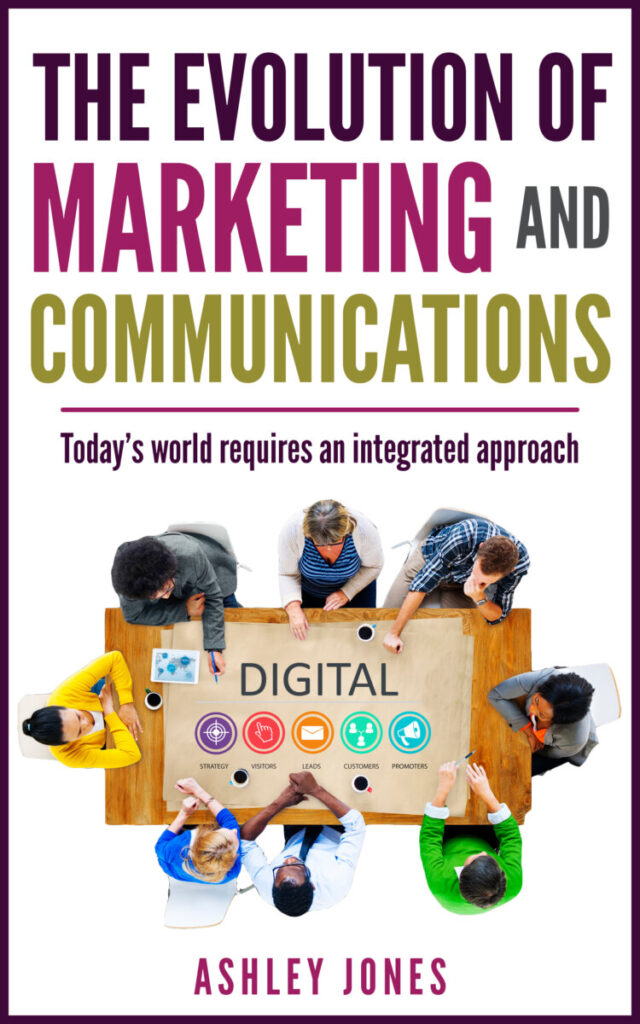 THE EVOLUTION OF MARKETING AND COMMUNICATIONS
With all the changes in marketing and communications, it's no wonder that leaders aren't fully integrating their teams. With the digital revolution, the lines are gray with where marketing and communications separate. In this e-book, you'll learn how to evolve and connect with your audience by understanding the need for full integration through campaign building. After all, today's world requires an integrated and systematic approach to relaying a consistent brand message.
THE IMPORTANCE OF CREATIVITY IN THE 21ST CENTURY MARKETER
The future marketer must possess creativity and understand how all the marketing disciplines fit together. Creativity includes the entire customer journey, while finding unique and relatable ways to communicate the right messages. In this e-book, you'll learn what that looks like and why it's essential for today and for the future. You'll see how advances in technology are forcing marketers to take a strategic and unique approach to producing quality content.