MARKETING STRATEGY SERVICES
Marcom Content by Ashley, LLC ℠ (MCA) works with clients on their marketing strategy, either digital or traditional. Because we know everything about marketing and communications, we know how it all works together to create a complete message that makes sense to the channel you're using to promote.
Campaign Strategies
Persona Development
Inbound Strategies
Go-to-Market Strategies
New Business Strategies
Acquisition Business Strategies
Corporate Strategies
Mission Strategies
Message Tree Development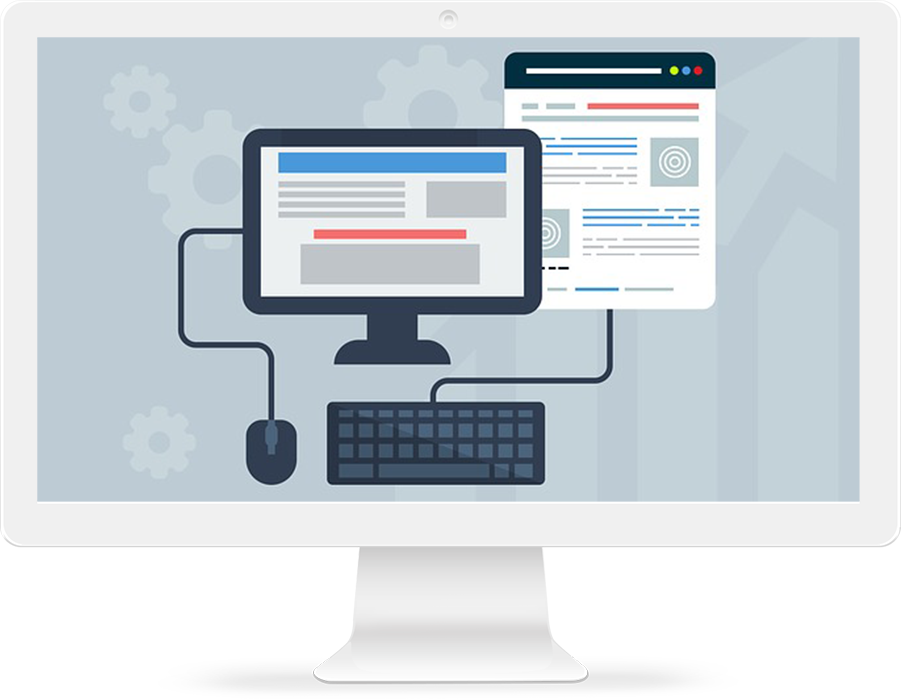 We have utilized, and continue to utilize, Marcom Content by Ashley's services as an integral part of PIP's inbound marketing initiative. Ashley's skills and attention to detail are a perfect fit for our program. Her professionalism and skill set has allowed our program to flourish, bringing useful analytical performance data to the table to allow us to make better-informed investment decisions.