Integrated Messaging from a Full-Service Agency
Advertising
Social Media
Media Relations
Copywriting
SEO
Design
Website
E-Learning
PPC
Photography
Video
WHO IS MARCOM CONTENT BY ASHLEY?
Learn how you can make an experience memorable by strategically using quality content within the different stages of the buyer's journey.

Marketing and Communications
In this digital world of inbound, first impressions are everything. That's why you need a marketing and communications agency to provide superb services, such as copywriting, communications, digital and design. Marcom Content by Ashley, LLC ℠ (MCA) has been able to successfully promote products for many industries through traditional and online marketing services.
Although MCA is known for marketing on the web, they built many traditional marketing campaigns for clients. MCA guides clients to choose the best solution, either in new or traditional media. One size does not fit all, so MCA works with you to build an effective marketing and communications strategy. After all, the best marketing strategy will include an integrated approach to marketing and communications.
Your message does not have to get lost in all the noise. Let MCA help you to simplify the complexity of your products and services by creating a memorable communication that will get in front of your audience.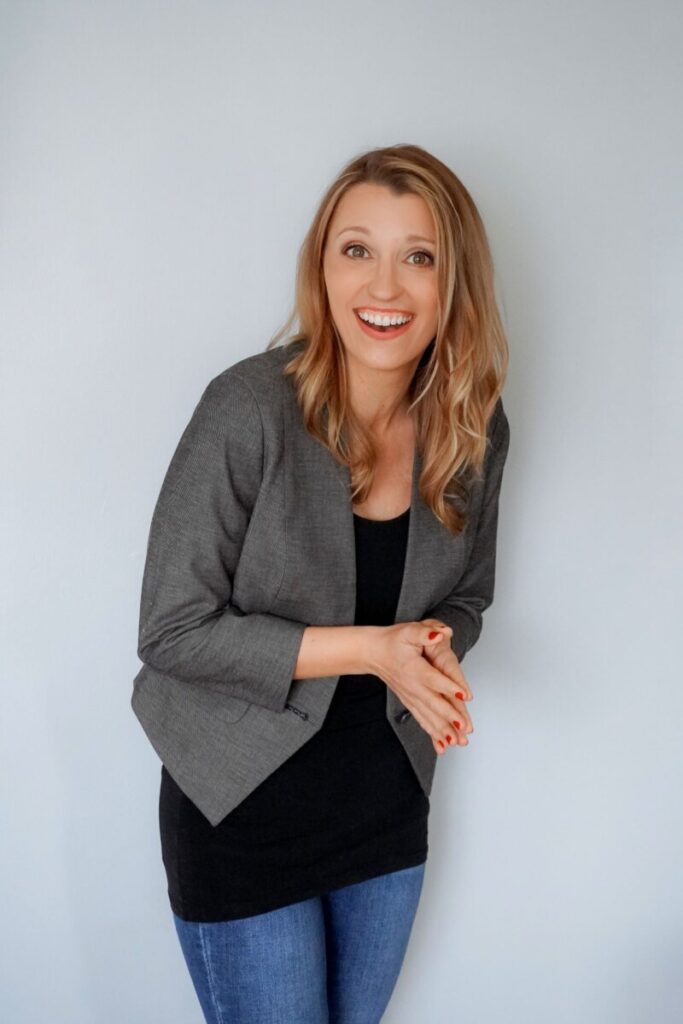 I worked with Ashley on several campaigns at TCP, where she proved to be an amazing project manager. Ashley has a flair for content writing, and her strategic marketing approach helped bring measurable results.
It's About the Content
MCA is all about the content, and they will help you to create what's needed, either it be optimized website copy, well researched white papers, newsworthy press releases or a simple brochure. The content they create targets an audience by where they are at in the modern-day funnel. MCA creates a stronger link between the "what" and the "how" of the content being communicated. They help you to successfully deliver messages and generate leads through a variety of integrated marketing and communications initiatives.
Ashley is passionate about marketing, is a pleasure to work with and always delivers on her promises.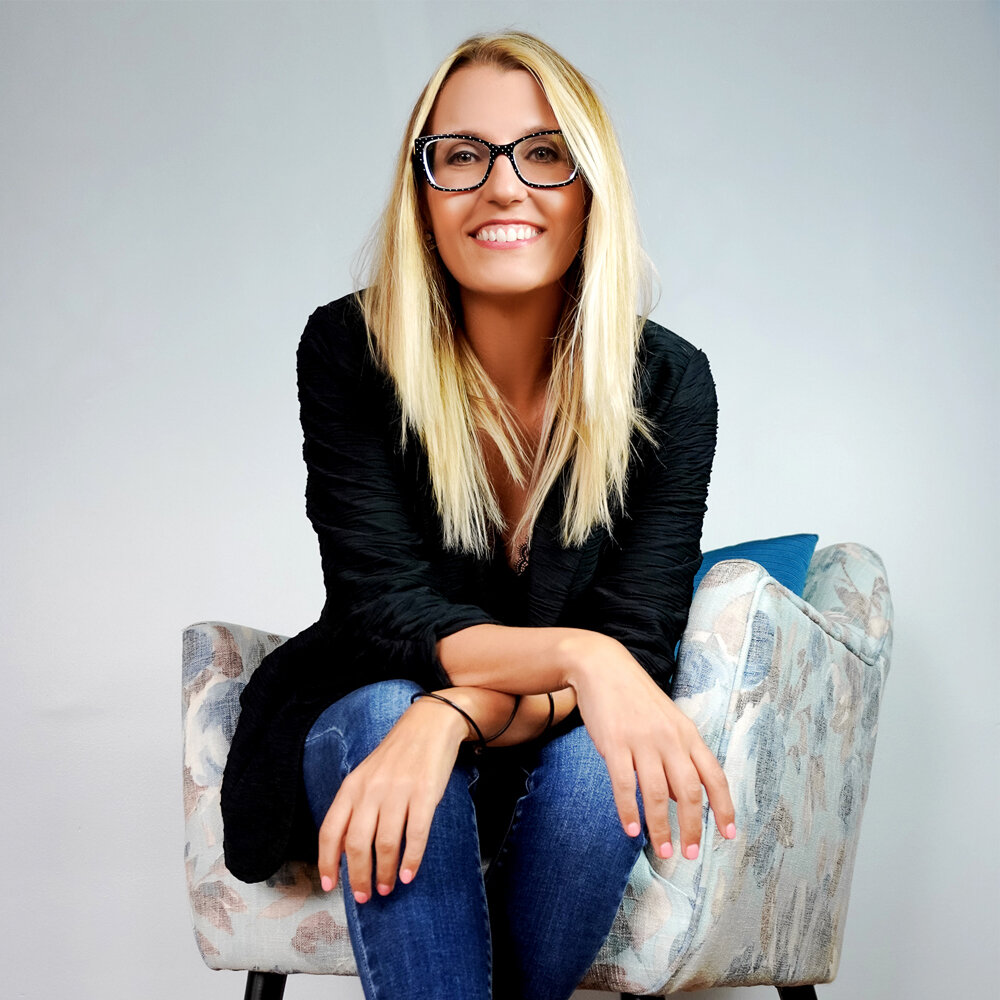 Ashley is the owner and primary contact. When working with MCA, you'll be working with her, along with a team of specialists. The team selected to work on your account will help you to meet your business objectives by producing quality work in an affordable and timely manner.
They aim to provide the best possible solution, either it be in new or traditional marketing and communications. Every client is different, so MCA will work with you to create a customizable plan. If it's a one-off project or ongoing work, MCA will define a package that works.
Software and Services
HubSpot
Mailchimp
Google Adwords
Google Analytics
Google Search Console
Moz
Semrush
Salesforce
WordPress
Wix
Shopify
Magento
Volusion
CS-Cart
3dcart
Big Cartel
BigCommerce
WooCommerce
AS SEEN IN: