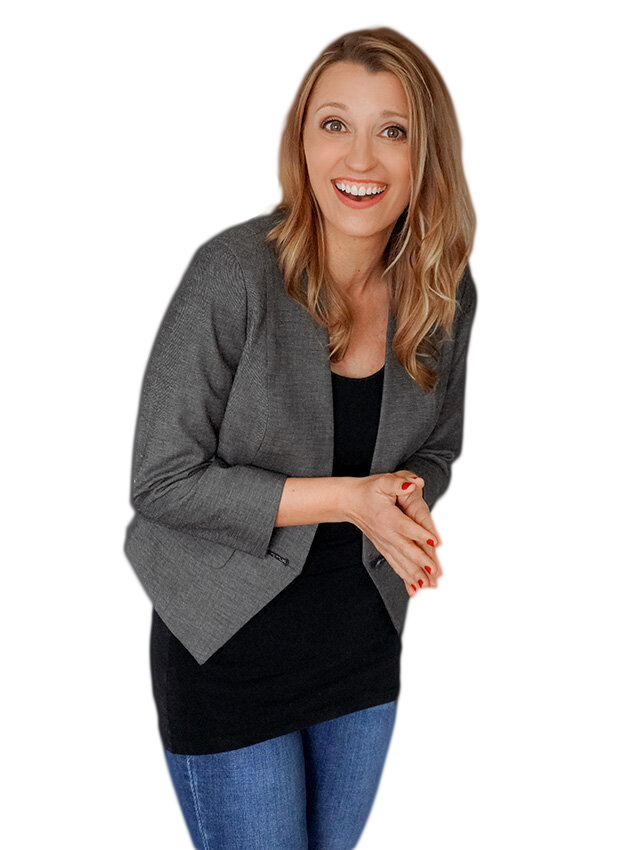 MEET ASHLEY JONES
Ashley Jones owns MCA, and she is a marketing communications freelancer and consultant who works in B2B and B2C industries. Not only does Ashley and her team provide traditional and new marketing communications services, but MCA's qualified partners provide design, development and video to offer a full marketing solution to clients. MCA consists of a team of experienced and specialized professionals and not generalists. They've worked with many companies of all sizes, and they truly understand the marketing mix. With an array of experience (including sales), Ashley knows how to target an audience with quality content by where they are at in the modern-day marketing and sales funnel
MISSION STATEMENT
TO CREATE A PREDICTABLE EXPERIENCE WITH MEMORABLE CONTENT
Learn how you can make content memorable by strategically placing your marketing communications deliverables within the different stages of the buyer's journey. MCA will help you to carefully evaluate your message to make sure it makes sense to where your audience is at in the modern-day funnel.
MCA SERVES CLIENTS ALL OVER
HOW IT ALL BEGAN
You'll primarily be working with Ashley on your projects. She is certified in HubSpot inbound, HubSpot content marketing and Google Adwords. While passionate about marketing and communications, Ashley actually started her career in sales. During college, she worked for a clothing store in the mall and was one of the best in the U.S. Because of her manager's influence, she decided to pursue a career in sales. Months before graduating Malone University, she went from company to company, pitching herself as a sales professional. It worked because that's how she got her first job in manufacturing sales.
While Ashley enjoyed industrial sales, she also missed writing since she went to school for communications. A friend of hers got her into freelancing for a few local publications – one was part of the Huffington Post Media Group. During an interview, she was recruited by a large corporation in analyst relations. Ashley grew tremendously in analyst and media relations while still doing freelance journalism. She started getting into digital after realizing she had limited time to freelance. Ashley started blogging and learning all about digital marketing for creating recurring revenue through e-books, advertising, e-learning and more.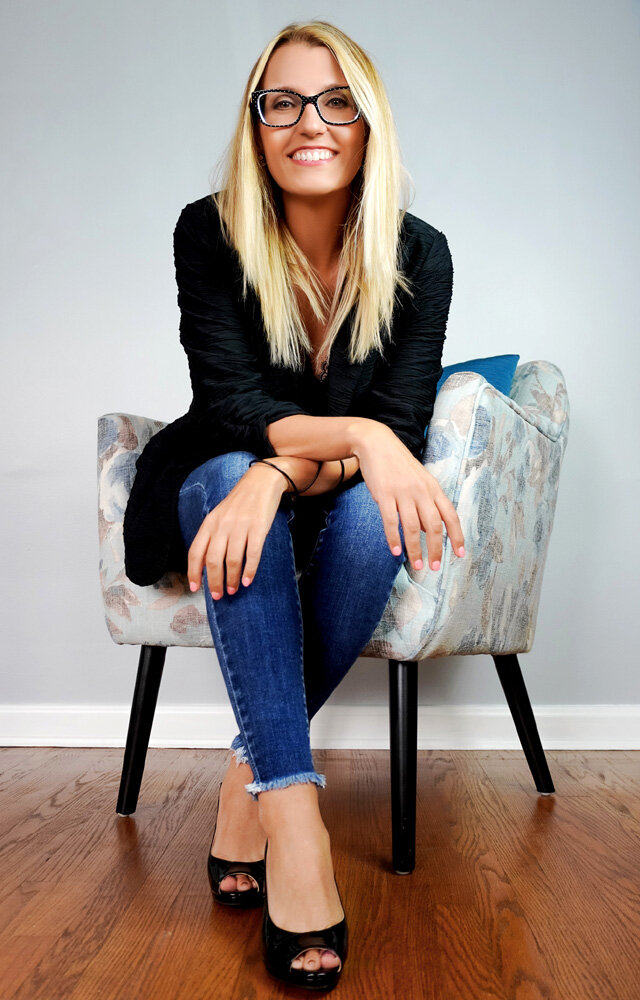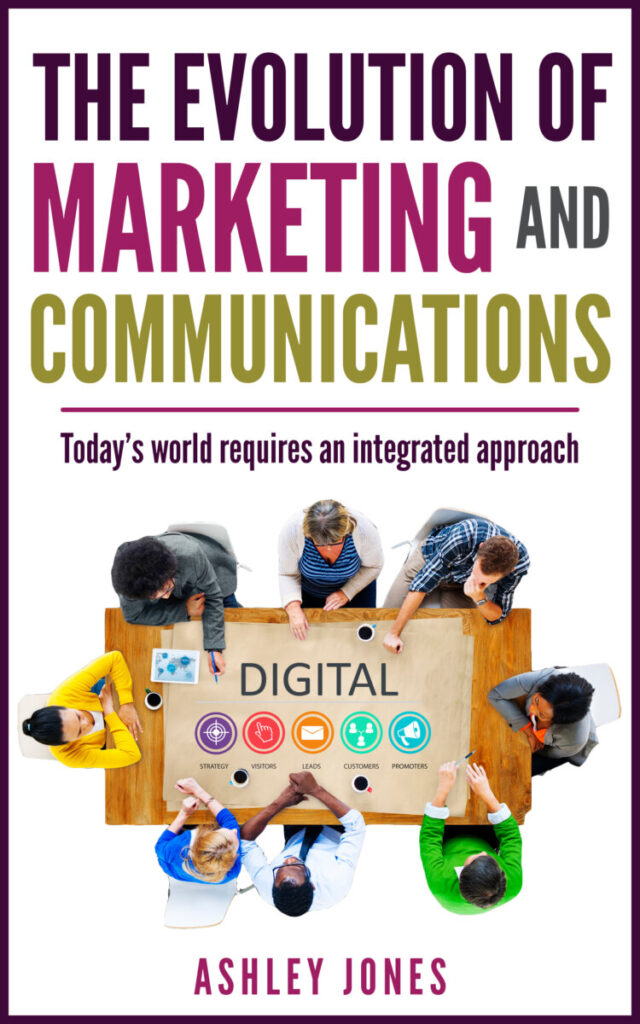 21ST CENTURY MARKETING
A Fully Integrated Approach to Getting a Message Heard

Ashley writes e-books that can be purchased on Amazon. She is a highly credible author, and her work can be found in several trade publications.
SINCE THEN, ASHLEY HAS BEEN FREELANCING, CONSULTING AND CONTRACTING FOR COMPANIES OF ALL SIZES.
She has managed at agencies and mid-sized companies in marketing and digital. Her career includes many disciplines, so she truly understands how to look at a project holistically and demonstrate ROI. Ashley is known for her content marketing expertise because of her ability to tell a story through campaign management.
Because of her experience in sales, marketing and communications, Ashley knows the breadth and depth of all things related to the funnel. Ashley has a real passion for marketing, so she's always up for networking with like-minded professionals. Feel free reaching out for a cup of coffee or to learn more about MCA's services.
I've learned that I am a person who likes variety. I could never do the same thing day after day. I love marketing and communications because it's ever evolving. There's always a better way to make your message interesting and memorable.
GUEST BLOGGING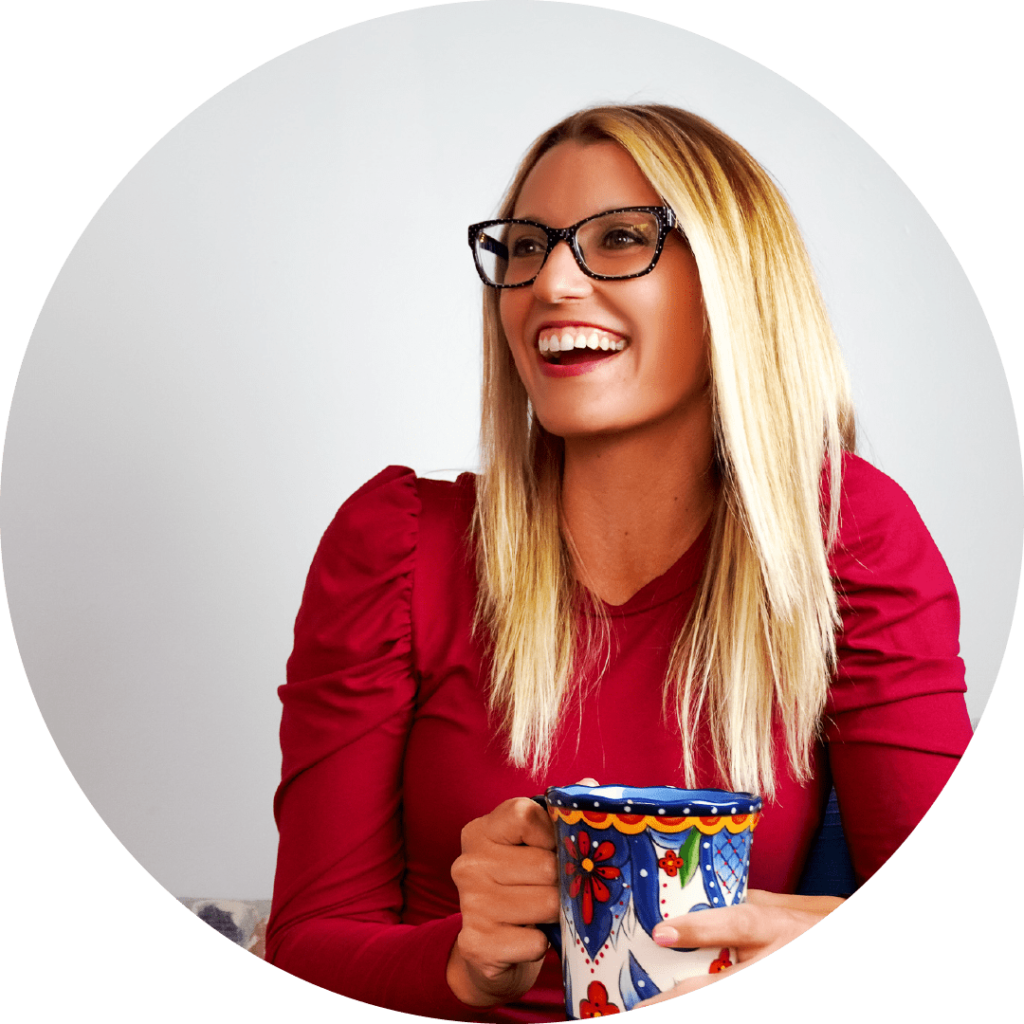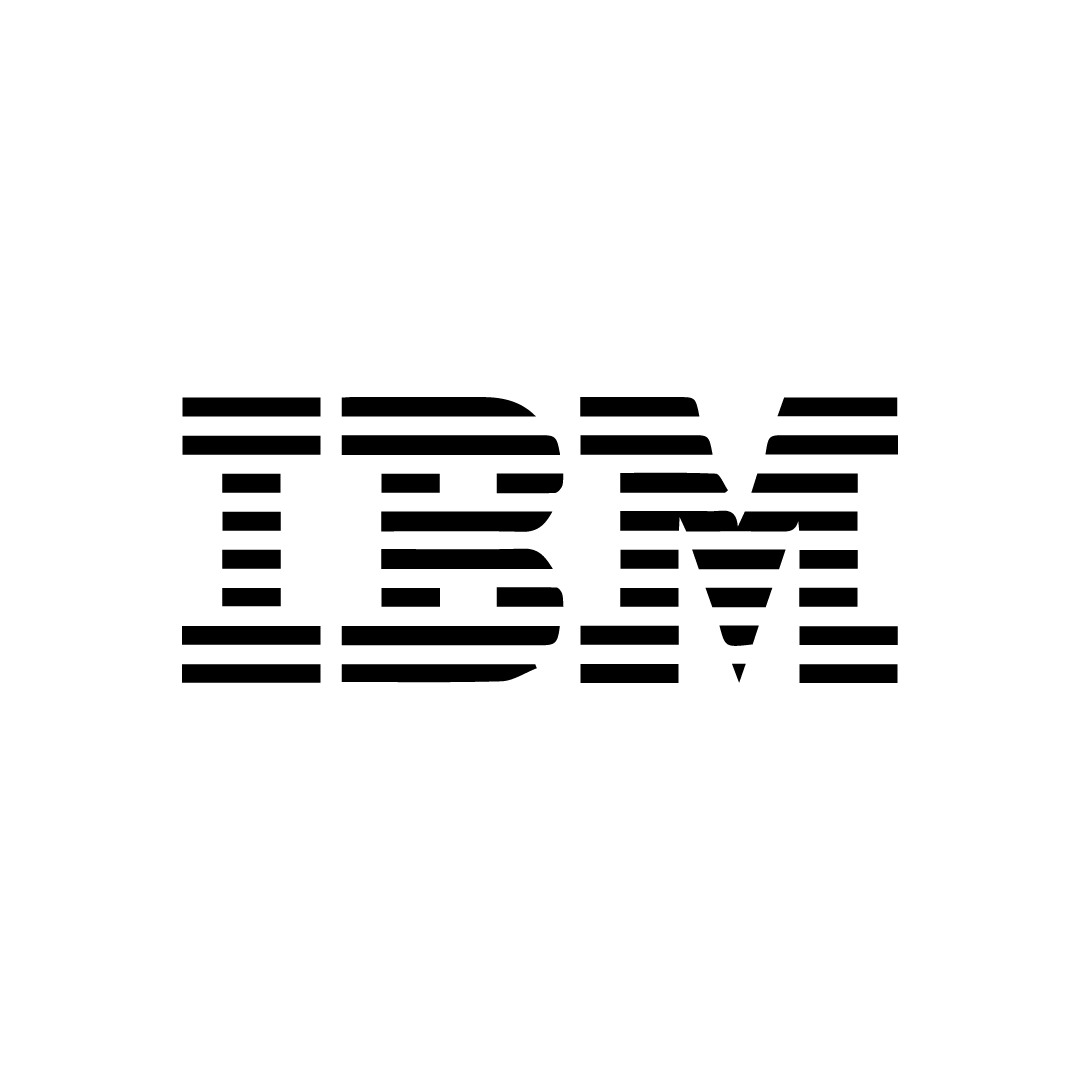 Ashley is also a blogger for IBM. Her posts are about technology, analytics and marketing trends.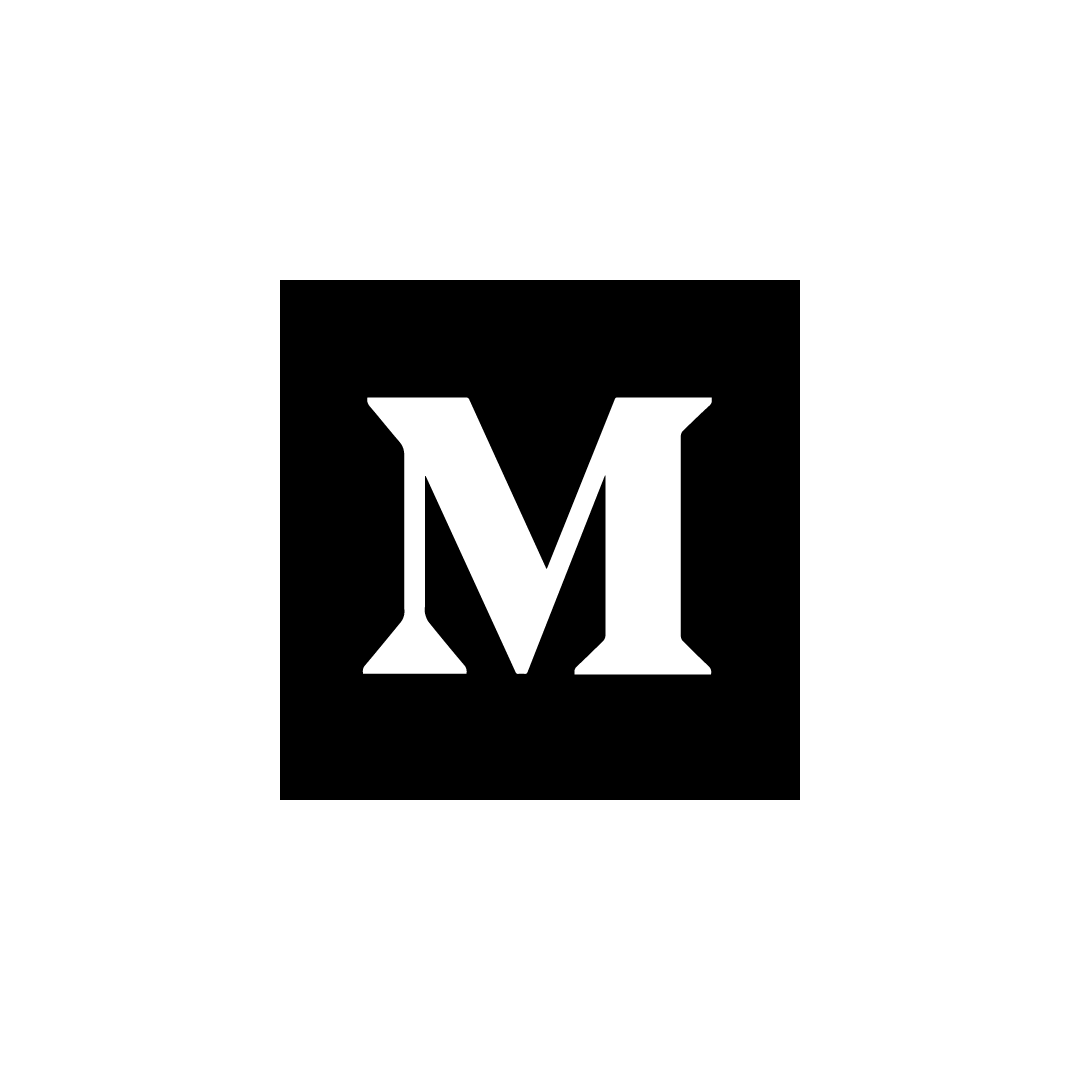 Read Ashley's blog posts on Medium to get more insights on marketing and communications.