BLOG
Did you know that many marketers consider blogging to be a big part of their content strategy? "Oh My Word!" is Ashley Jones' marketing blog, where she talks about the importance of content and strategy. Ashley has a real passion for marketing and communications and believes your message is a key part of conversion optimization. Her posts include trends and industry happenings within the realm of digital and traditional marketing and communications. Because of her vast experience in sales, marketing and communications, Ashley knows the breadth and depth of all things related to the funnel. She'll talk about those topics she can't fit in her meetings. From search engine optimization to marketing automation, there's just so much to say. In this blog, she'll talk about it all, including the importance of strategically placing your message within your deliverables to help bring that lead down the funnel.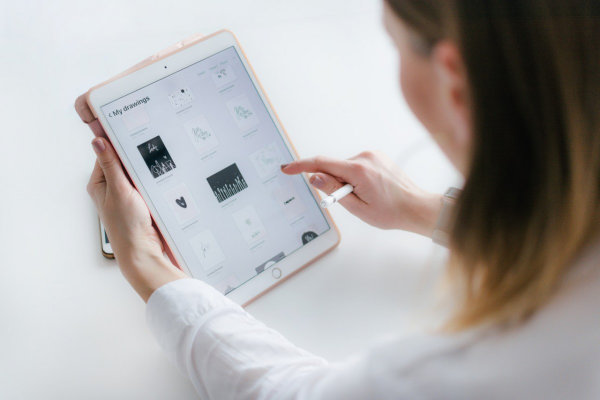 SEO
The landscape of SEO changes and Ashley has a lot of opinions about it. Learn about her theories and some of the newest technological impacts. She'll go into how visibility and rankings are determined while being real about search intent.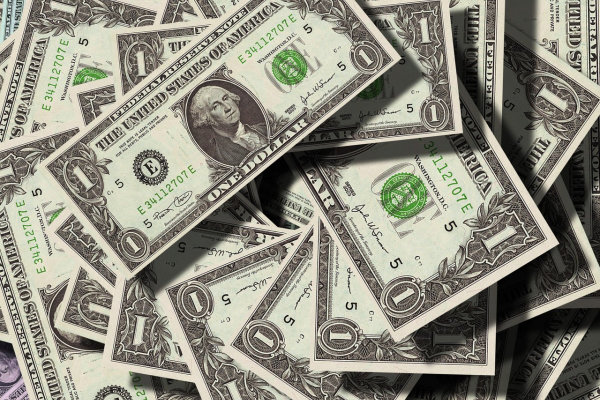 PAID
Either it is Google Adwords or Facebook advertising, Ashley knows all about the platforms to showcase your business. She'll speak about the key ways to generate revenue through digital advertising.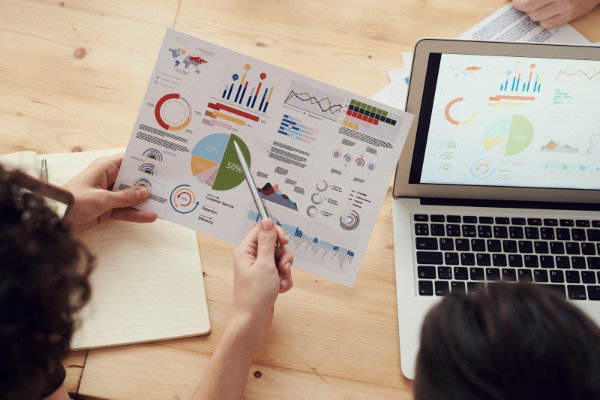 CONTENT
Content and search are now entirely entwined. Ashley speaks about how to create quality content that helps a user to go down the funnel. Great content is the key differentiator between brands and Ashley has a lot to say about it.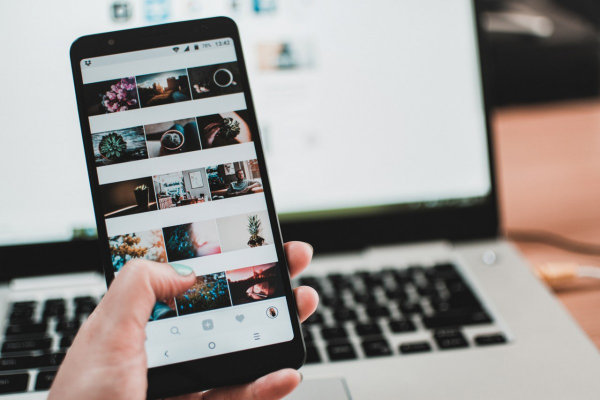 SOCIAL MEDIA
Social media is more than creating a bunch of posts. Your social can actually increase visibility and further impact brand awareness. Ashley provides insight on how to increase new visitors and maintain returning visitors.