WHAT IS 21ST CENTURY MARKETING?
With emerging technologies, marketers are going to need to get creative with how they are targeting their audiences. There are more choices in terms of marketing channels. There is also more competition from unexpected sources as the web opens the doors to new companies using the same keywords. While there is still access to traditional tools, there are even more tools to utilize, such as artificial intelligence. But staying on top of all the technology trends while still getting heard requires a certain kind of marketer.
Targeting a market and meeting their needs takes more work today because of all the messages being heard across the many available channels. To get heard is going to take a unique approach, which is why the 21st century marketer is going to need to incorporate creativity into their day-to-day workflow. Creativity is the tool that drives innovation and helps companies to be heard through all the noise.
Marketers need to embrace technology and convey a personalized experience for this new kind of audience who demands timely responses. There should be a balance between pursuing creative energies in planning and moving toward a pioneering point of view. Therefore, marketers must be able to adapt and analyze proven methodologies with disruptive behavior.
CONNECTING THE CREATIVE CURRENT
The flow state in positive psychology, as it relates to marketing, is the mental state of operation in which a marketer performs an activity while being fully immersed and focused in the creation of their work. The flow or the current should be more than a basic marketing deliverable. Rather, it should be something uniquely inspired to gather the attention of its audience. When marketers leverage creativity into their campaigns, they are utilizing a tool to drive innovation, which should be the solution to their audience's problem, thereby meeting the need to learn more. "Connecting the Creative Current" is a process of being a creative problem solver by leveraging today's technology to get tactics completed in a timely manner while looking at marketing as a whole and being strategic with channel integration.

LEARN MORE: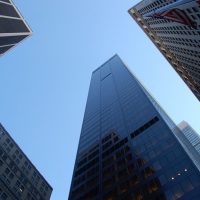 A HOLISTIC LOOK IS ESSENTIAL
A holistic look is essential to marketing for today and especially for the future. Marketers must understand how all disciplines work together to truly create impactful campaigns.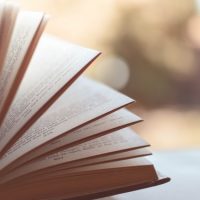 THE BUYER'S JOURNEY AND CREATIVE QUALITY
The modern-day funnel includes omni-channel marketing. Without context, the content being created for the stages within the modern-day funnel means nothing.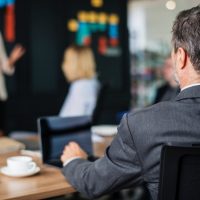 CREATIVE QUALITY IN A DIGITAL ERA
Since online marketing has become more sophisticated, marketers need to get creative with how they are going to provide those personalized messages. Watch this webinar to see why creativity is playing a vital role in marketing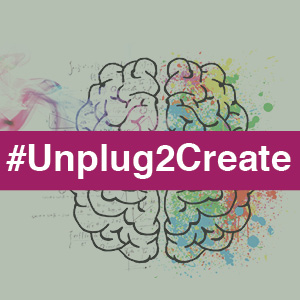 #UNPLUG2CREATE
We are surrounded by an overwhelming amount of media and technology, which is why we need to unplug. When we detach from technology, our senses are heightened and our minds are clear from distraction, which can open a world full of imagination. We cannot be in a constant state of hyper-connectivity and leverage creative thinking at the same time. That's why Marcom Content by Ashley, LLC ℠ challenges you to unplug to get those creative juices flowing. But before you do, take a picture of your activity and post it on social media using #Unplug2Create. Have some fun by taking time to explore new ideas and ignite your passion for marketing.