MAILCHIMP OR HUBSPOT?
Email is only going to increase its power as many brands face new challenges in multi-channel marketing. It shouldn't be a shock to marketers that there is a demand for personalized and real-time messaging. Users expect relevant communications immediately. Therefore, the type of provider you use for your email marketing will be important as we get into 2019.
Most small to medium-sized businesses use MailChimp or HubSpot. While both have free options, MailChimp has made significant improvements and has become a very robust platform. Then again, HubSpot has a reputation for being an inbound marketing thought leader. So which platform is better? If you're trying to make a decision on which one to use, here are some things to keep in mind:
NAVIGATION
Both platforms are easy to use, but HubSpot is more intuitive. MailChimp's automations are overall not obvious, because it lacks a workflow editor. For example, while there are many options for automated campaigns, the platform doesn't have an autoresponder. There are workarounds to getting what you want in regards to automation, but it just isn't intuitive.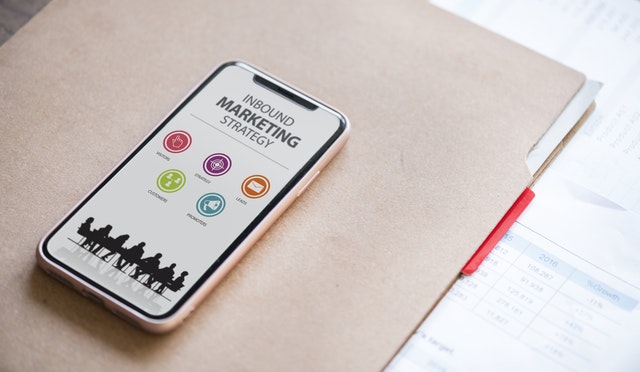 CAMPAIGN ANALYSIS
If your company does larger content marketing campaigns, HubSpot would be able to provide you with an analysis of the campaign's performance. When MailChimp uses the word "campaign," it is referring to an email send.
HubSpot prides itself on offering a holistic solution for inbound marketing. All of the platform's calls-to-actions, landing pages, emails and blog posts can be tied to a single campaign. The reason this is important is that data and inbound work together to have a successful content marketing campaign. In fact, you should be adding measurement to your inbound strategy so you can optimize all of your processes for further improvement.
Keep in mind, inbound marketing and the buyer's journey showcase that delivering the right information at the right time is the best way to provide a great experience to your users. Without data, you'll never know how your multi-channel approach is working.
CUSTOMIZATION
Much like HubSpot, MailChimp offers a range of basic email and landing page templates available free of charge. However, for more advanced templates, you need to be comfortable with HTML coding to upload custom templates. Overall, there's only so much you can do to customize. MailChimp was built for ease and convenience. It's the easiest way to get into automation if you only know the basics.
If you're perplexed on which platform to choose, I would look at the complexity of your content marketing campaigns and really what you plan to get out of the tool. If you want something that gets to the point of email marketing, then MailChimp is for you. If want something with more bells and whistles, then HubSpot is for you. MailChimp is, by far, the less expensive option and it doesn't require a contract. When choosing an email platform, it really comes down to your budget, use and commitment.