A VIRTUAL MARKETING AGENCY
Marcom Content by Ashley, LLC ® (MCA) doesn't work with just any consultant and freelancer. They work with only the best. MCA's employees and partners have the experience level and drive to produce quality work in an affordable and timely manner.
The benefit of working with Ashley Jones, owner of MCA, is to not only incorporate her company's strategy, copywriting, digital and communications skills, but you also get to work with her qualified list of employees and partners. The team chosen to work with you has the expereience level and criteria to meet your marketing project's business objectives.
THE BENEFITS OF WORKING WITH MCA INCLUDE THE FOLLOWING:
Competitive pricing because of Ashley's relationships and little overhead.
Project management by Ashley. She will have complete visibility.
Vetted talent to make sure the job gets done as expected.
The perfect fit for your company's unique needs, because one size does not fit all.
EVERYONE WHO WORKS WITH MCA HAS THAT PASSION AND DRIVE TO EXCEED EXPECTATIONS. FOR AN EMPLOYEE, FREELANCER AND CONSULTANT TO BE ACCEPTED INTO THE VIRTUAL AGENCY, THEY NEED TO HAVE THE FOLLOWING CRITERIA: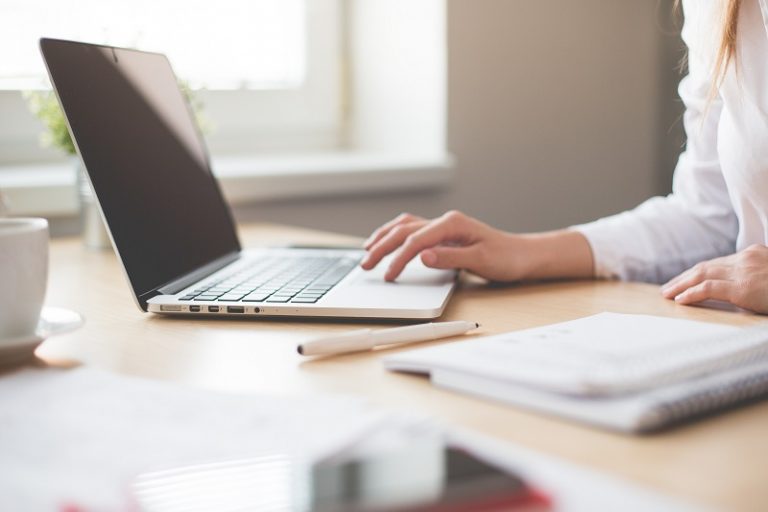 A long track record in building and supporting the service needed. Ashley makes sure that the work provided is continually exceeding expectations, and she makes sure they can deliver the best client engagement.

An experienced team of rock stars. Some marketers are more generalists, and some agencies have mostly a green staff. Ashley looks at their strengths and experience level. A qualified freelancer and consultant will be specialized and have a remarkable portfolio.

An impressive list of references. Ashley has seen the work provided by each reference and trusts the partner to continue providing superb service to her clients.
ASHLEY USED TO BE ON THE CLIENT SIDE, SO SHE UNDERSTANDS THE DIFFICULTIES WITH FINDING GOOD TALENT TO PRODUCE QUALITY WORK IN AN AFFORDABLE AND TIMELY MANNER.
Outsourcing your marketing doesn't have to be difficult. Let Ashley do the work for you. She will start by meeting with you to assist in deciding what is needed to meet your company's goals. Then, she will find and create the perfect package of services for your company. MCA's team will be customized to meet your unique needs.
WHO IS MARCOM CONTENT BY ASHLEY?
Learn how you can make an experience memorable by strategically using quality content within the different stages of the buyer's journey